Everything you need to get started making your own wine, except for the grapes.
Selling as a set only
Current combined retail price is $600+
Get all for $275
Equipment includes the items below. All are in good working condition. Links are for reference to current retail prices.
Contact via email or call 406-209-9922 to arrange pickup.
---
2- 6 gallon PET carboys w/handles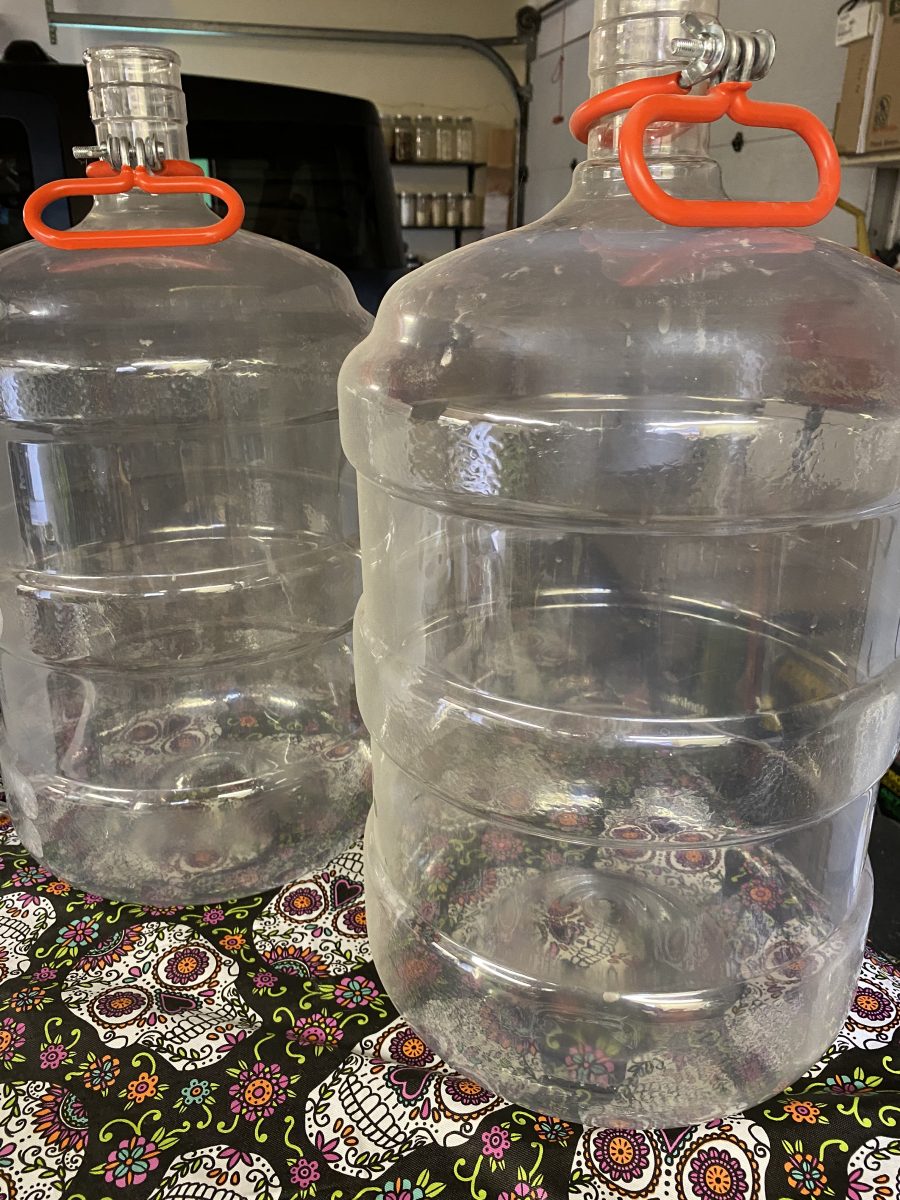 ---
2- 6.5 gallon fermenting buckets w/lid w/ airlock (airlocks go into red gasket in lid, or use with white stoppers that fit into carboys)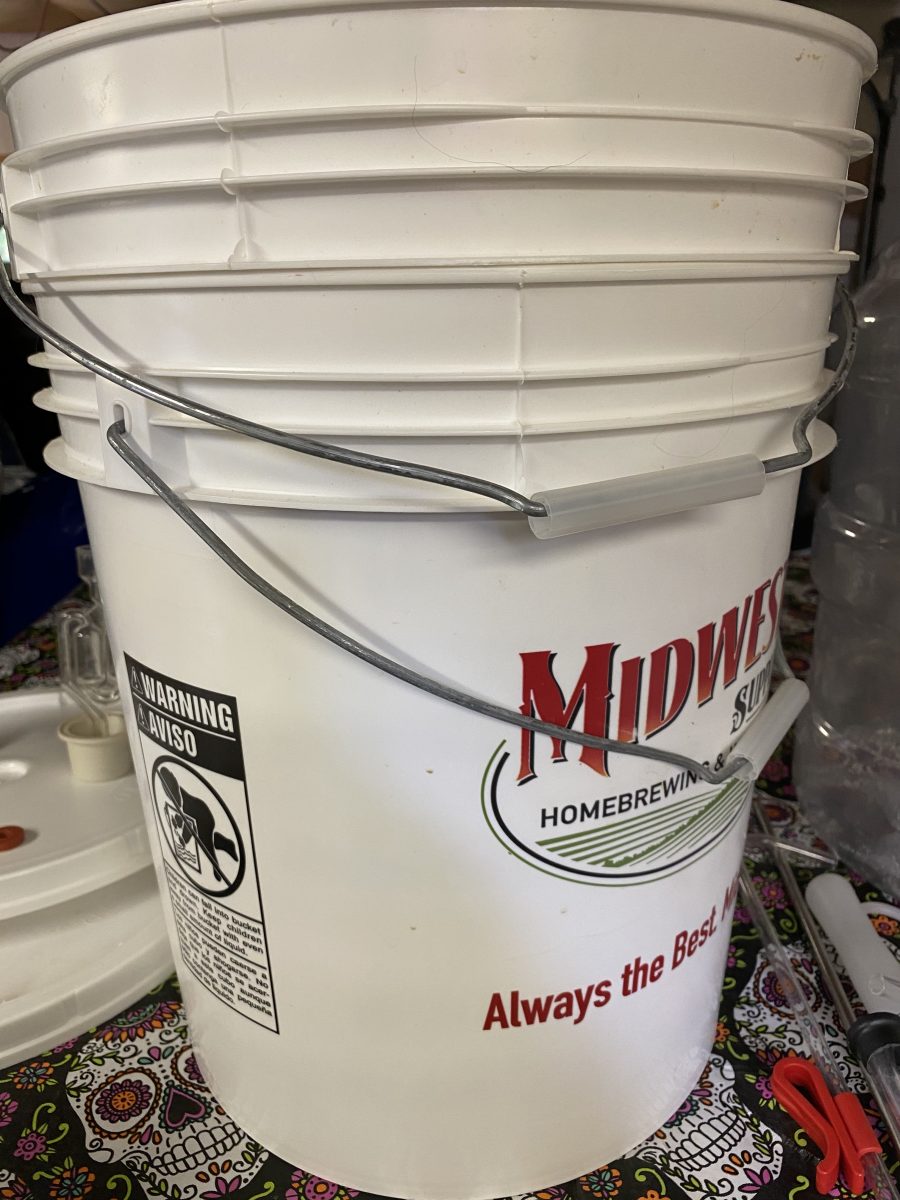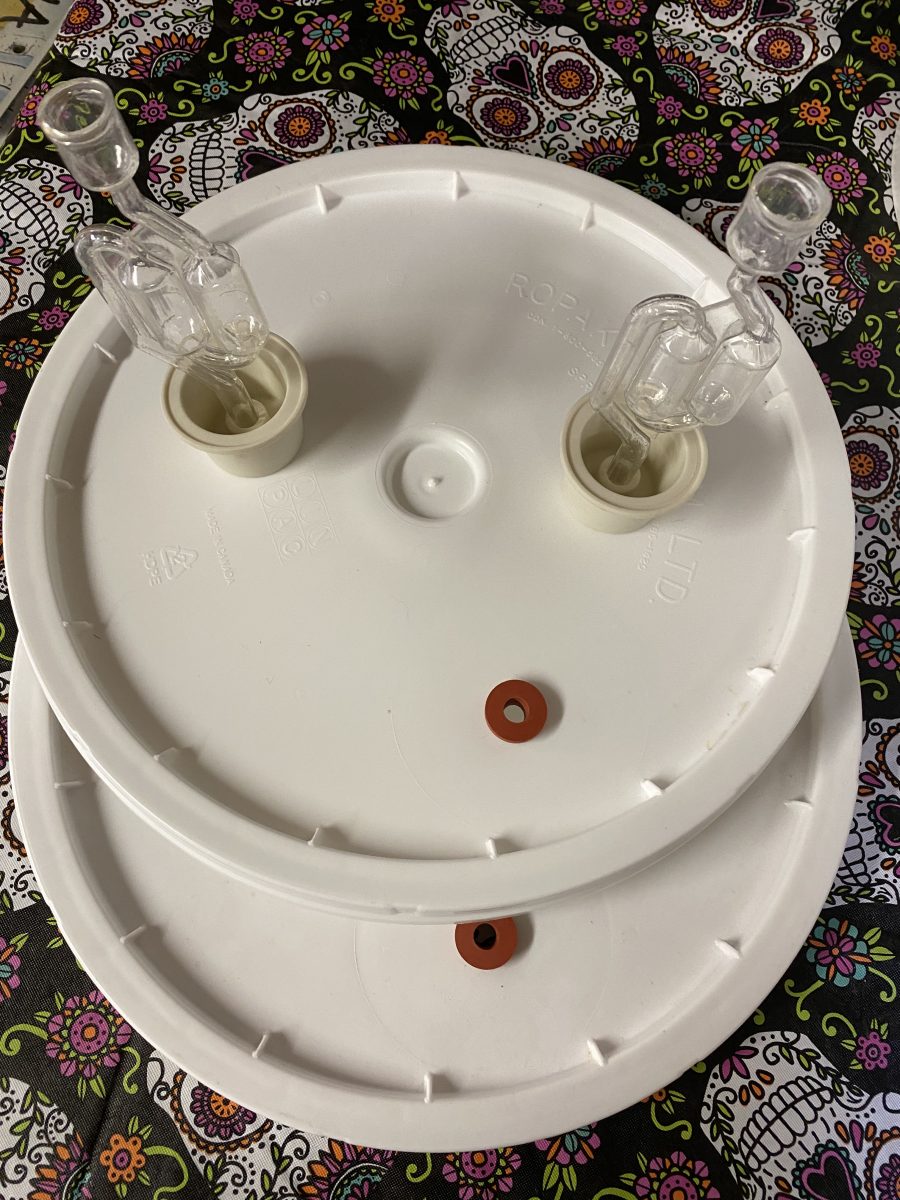 ---
Auto siphon racking cane (one works; will throw in the second for backup parts if you want it)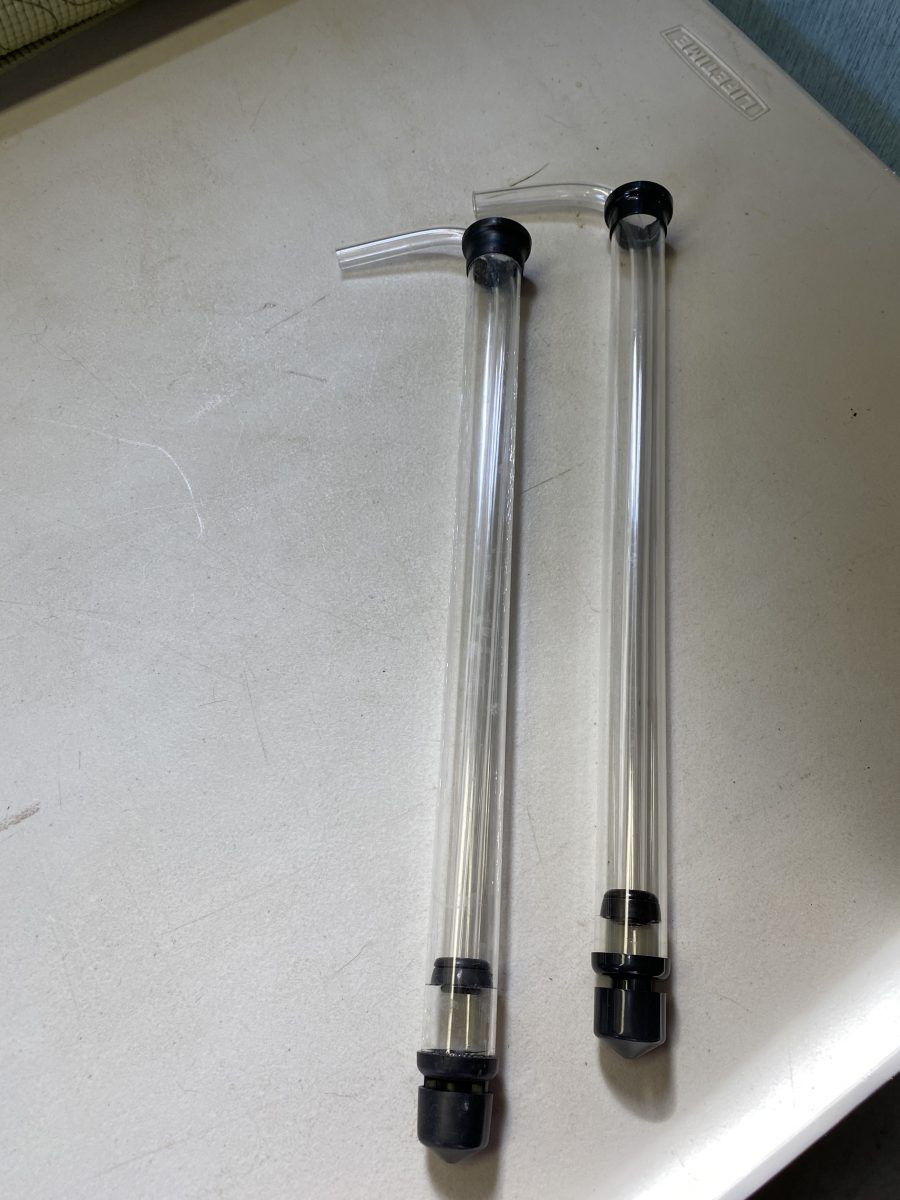 ---
Racking tube w/clip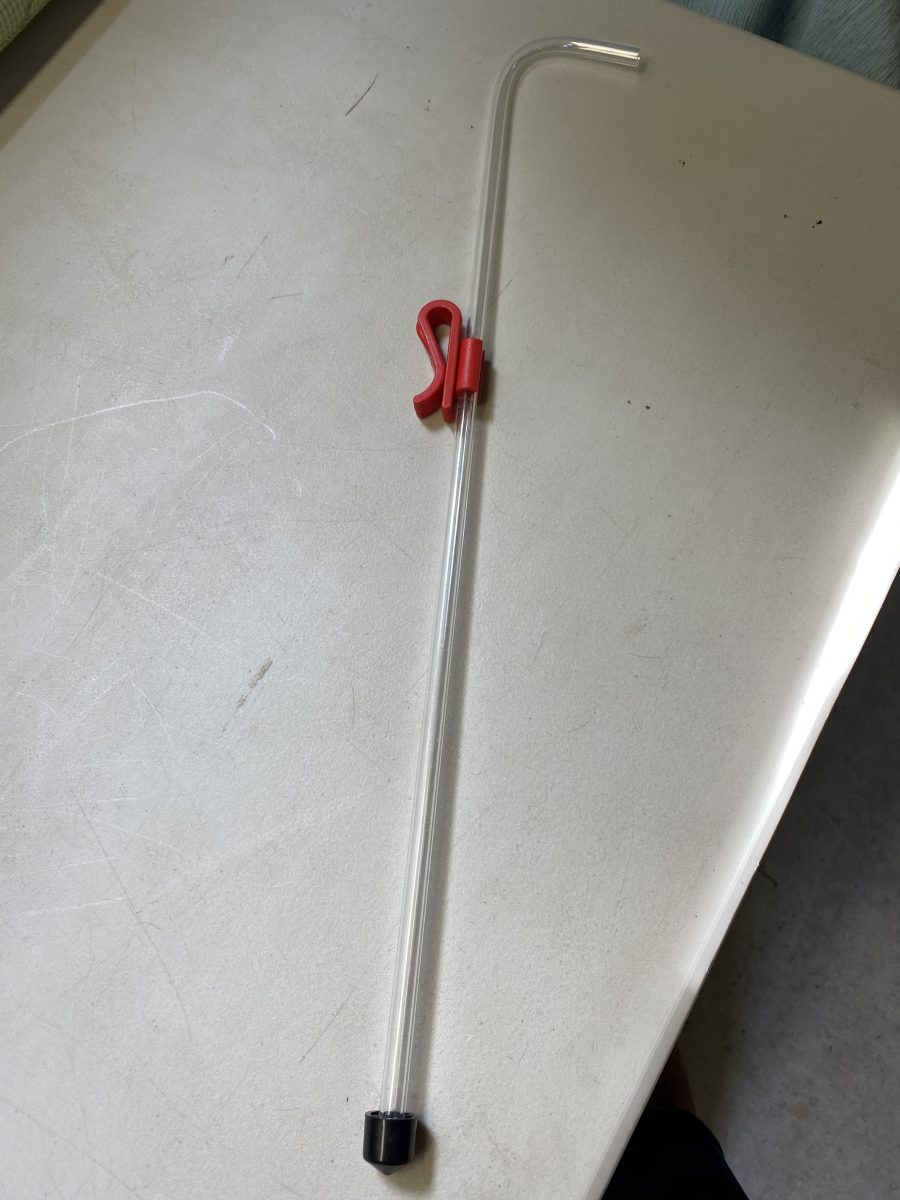 ---
Mix-stir agitator and degassing rod (stainless – attaches to standard drill)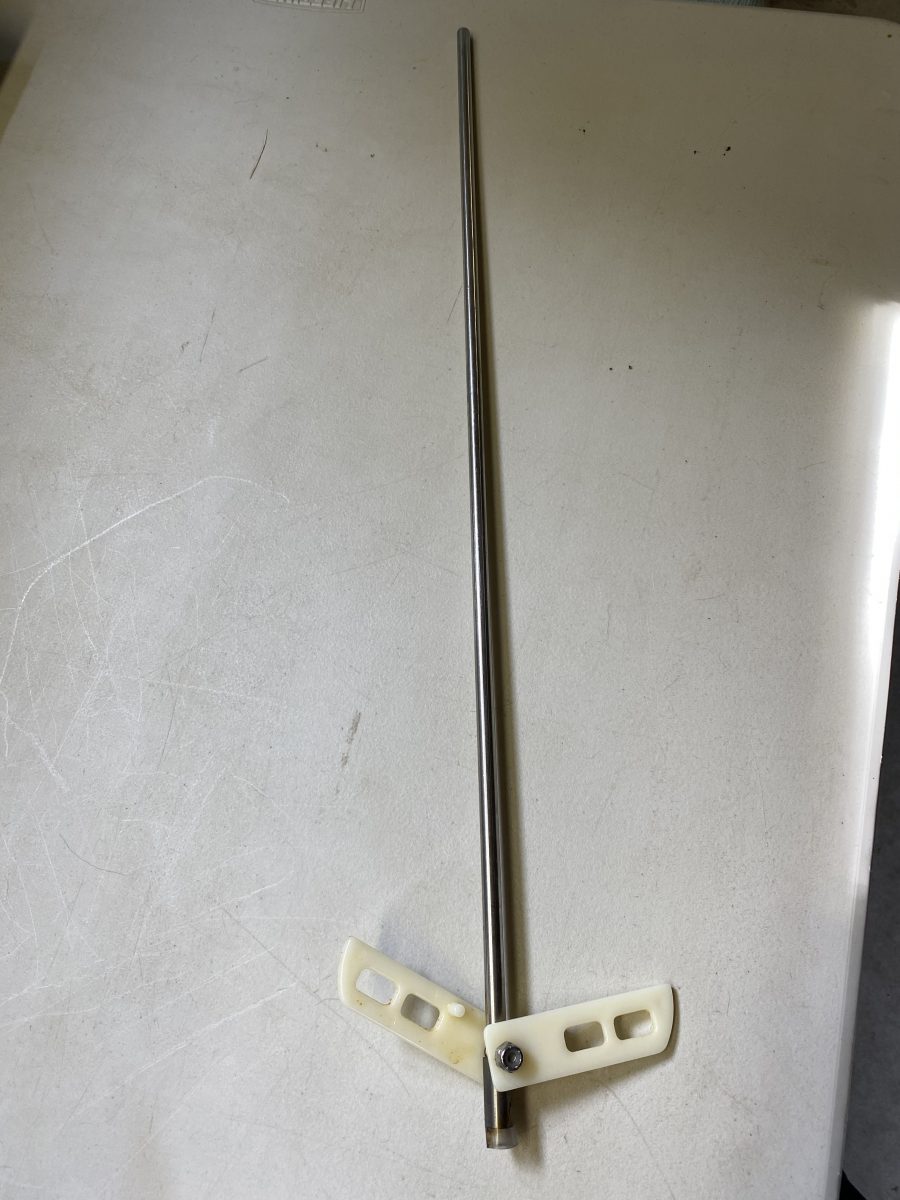 ---
60 Burgundy-shaped + 60 Bordeaux-shaped wine bottles + 120 bottle wine aging rack (wood) + bottle brush (not shown)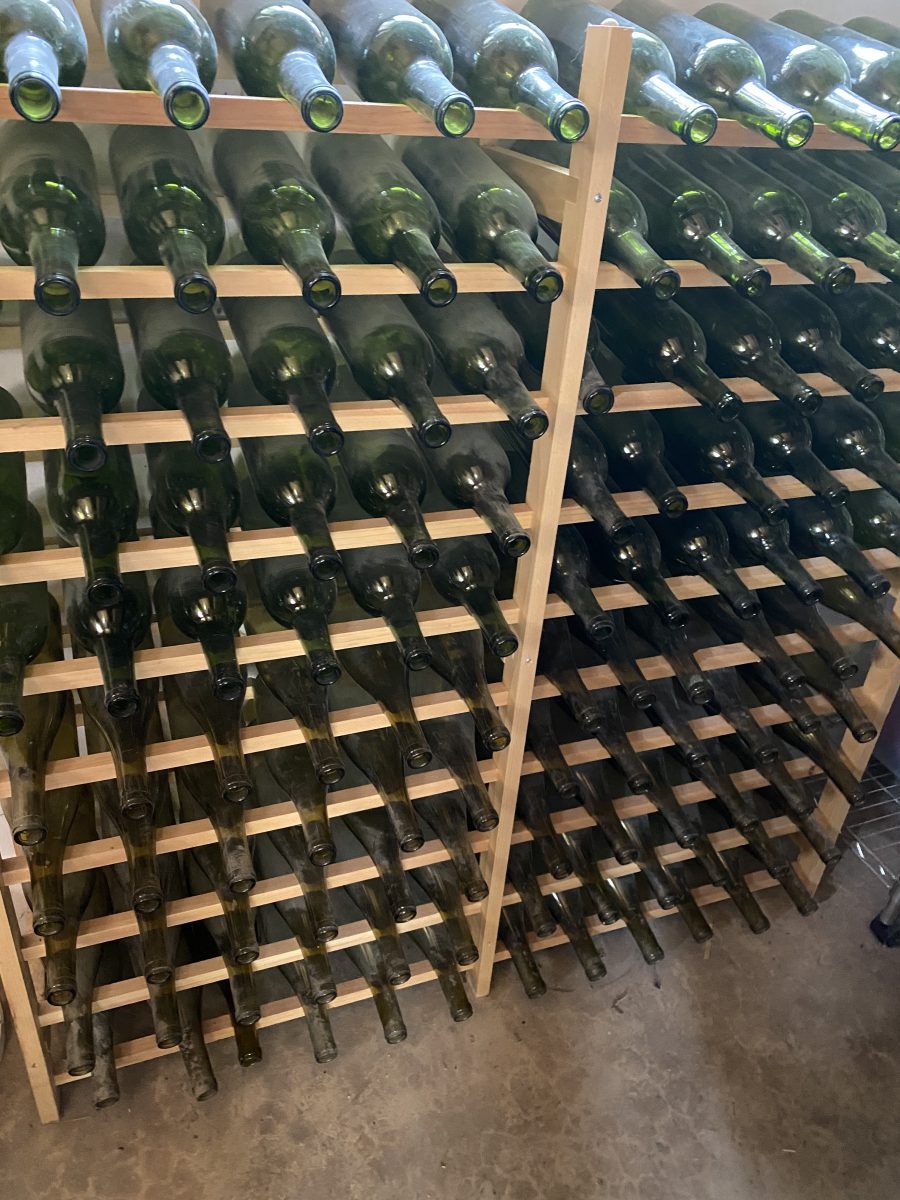 ---
100 synthetic wine corks (unopened package)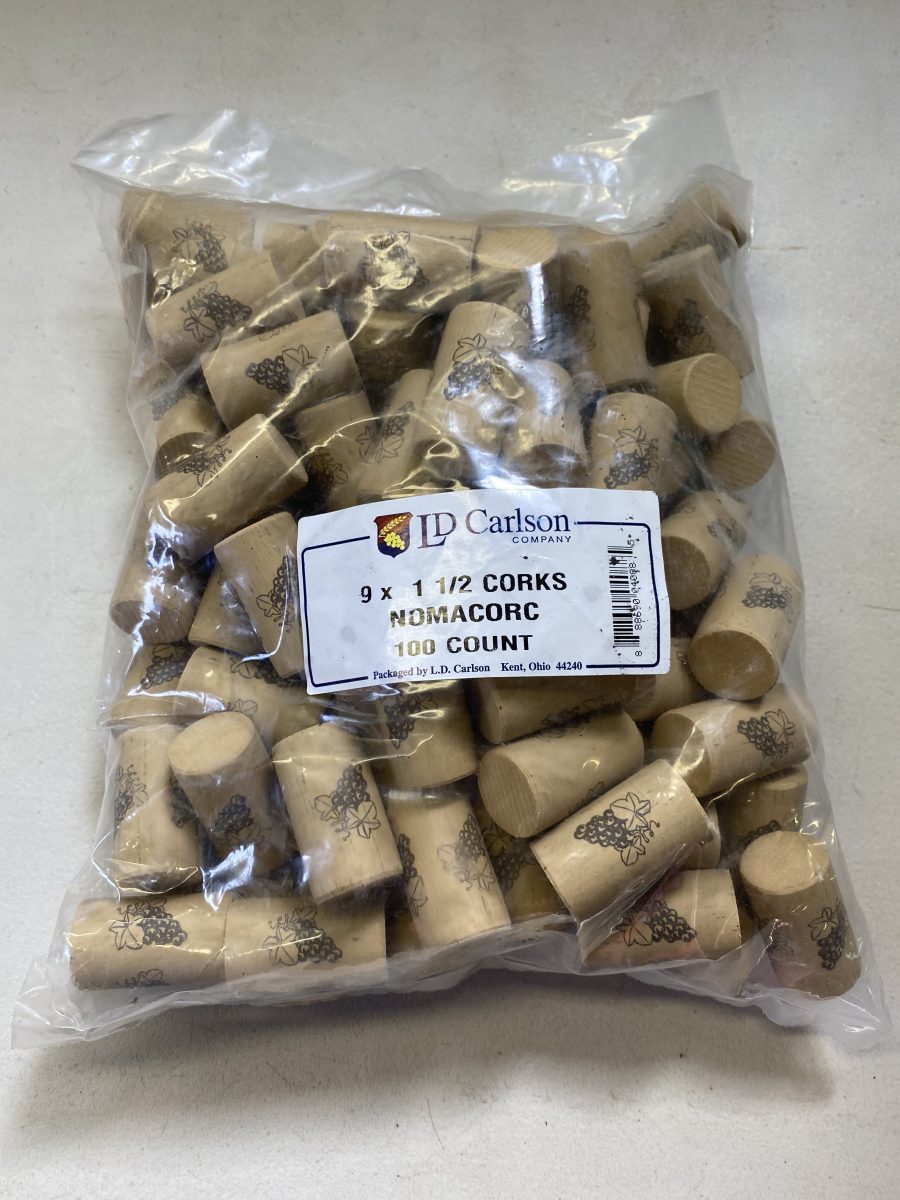 ---
Italian floor corker/capper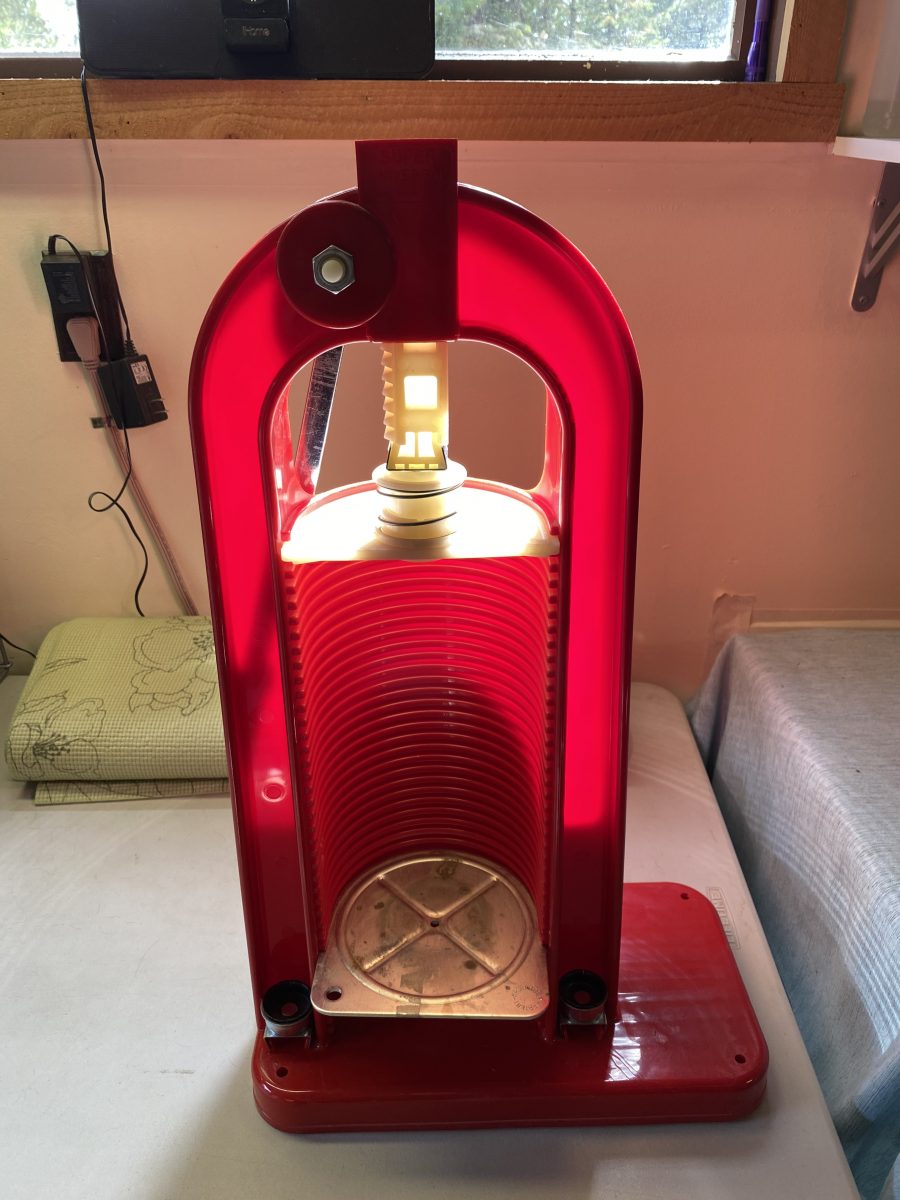 https://www.beveragefactory.com/homebrew/bottling/beer-bottle-caps-and-cappers/bsg-6170-colonna-capper-corker.html
---
Wine thief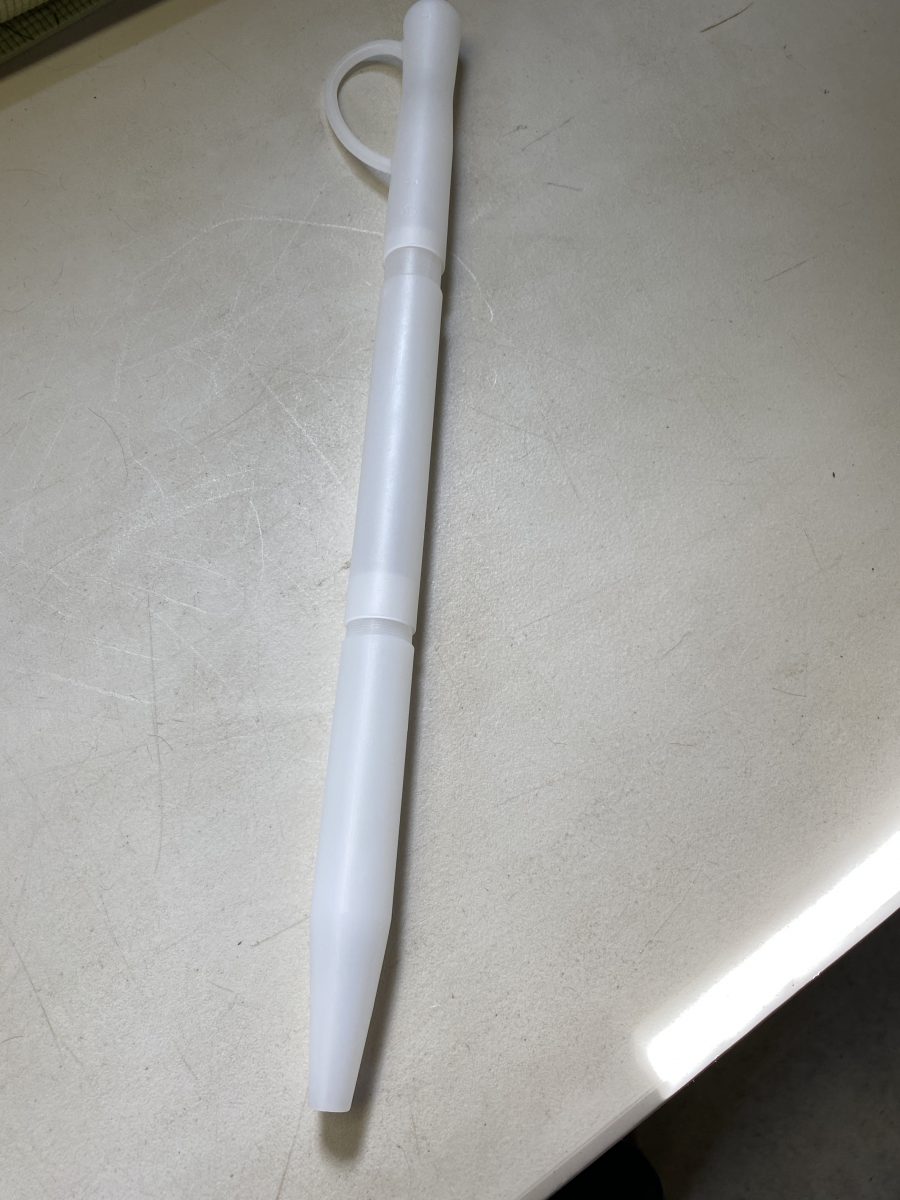 ---
Hydrometer w/case
---
Hydrometer test jar (shown with hydrometer above)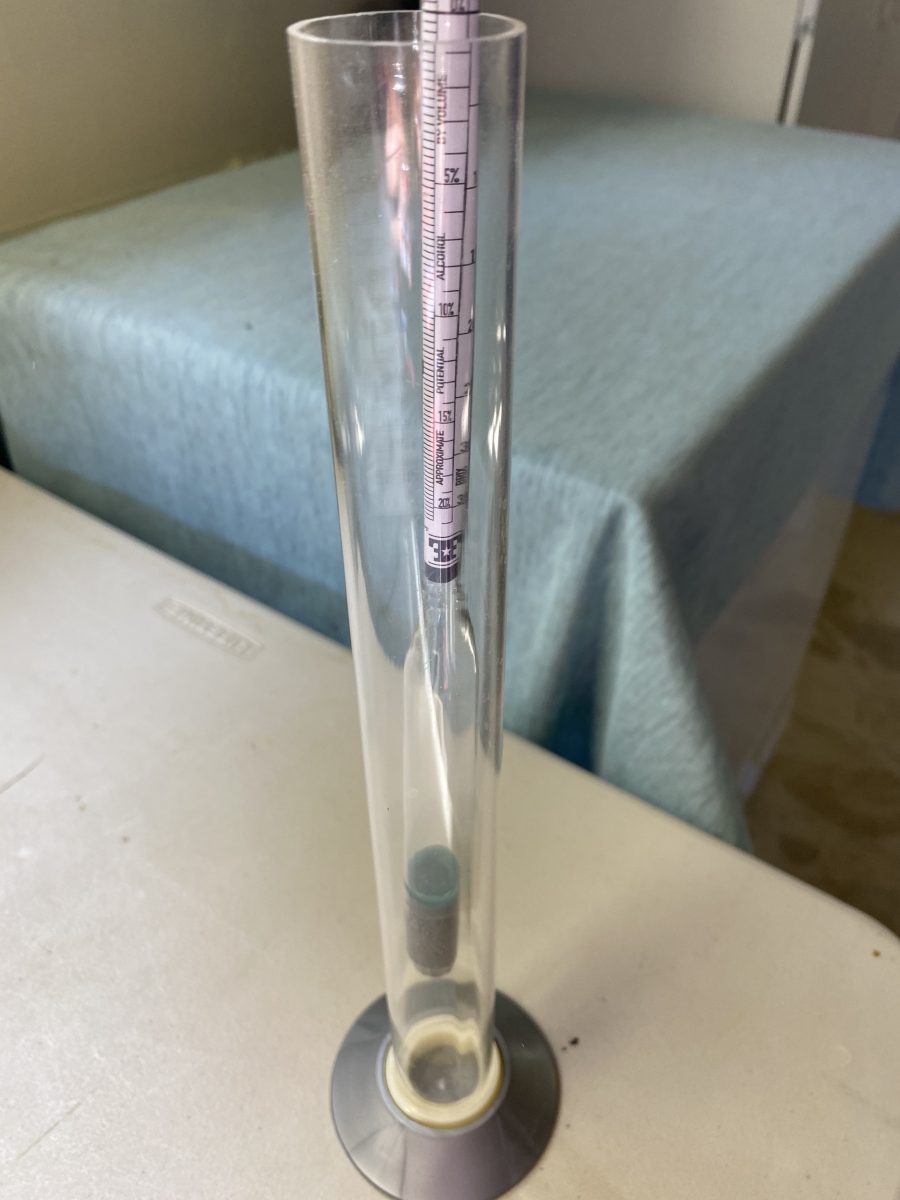 ---
+ Miscellaneous tubing, sanitation supplies
Contact via email or call 406-209-9922 to arrange pickup.