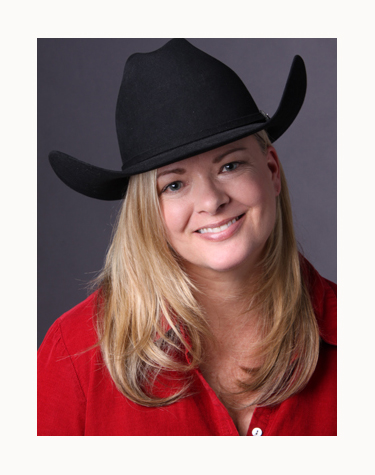 Planet B Gardens is the 10-acre homestead I purchased in northwestern Montana the summer of 2014 to start my own mini-farm.
The gardens include a 200 sq. ft. vegetable, fruit, and herb garden, apiary, hothouse for year-round microgreens and seed starts. Rouen ducks provide a source of eggs and meat. Nigerian Dwarf dairy goats will be providing diary for the farm next spring (assuming breeding goes as planned). Both the ducks and the goats contribute to healthy compost for the garden. Coco the Tibetan Terrier pup does her job keeping us all entertained.
In 2015 we planted apple, peach, and cherry trees, along with blueberries, blackberries, and raspberries. We lost the last of the fruit trees this spring, partially due to voles eating the bark off the trunks during the winter, partially because we planted directly into a lawn which didn't provide them a good start. This fall 2020 we're preparing the soil in a different location and will be planting new trees and bushes in the spring of 2021.
Keep an eye on the latest posts page for the latest on what's happening at Planet B Gardens. — Ise Lund
Winter Sunrise at Planet B