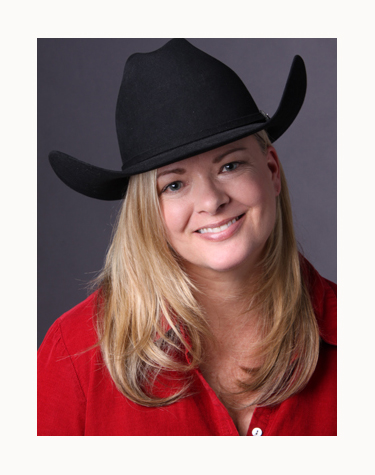 Planet B Gardens is the 10-acre homestead I purchased in northwestern Montana the summer of 2014 to start my own local mini-farm. The gardens include a small market vegetable garden, hothouse for microgreens and seedlings, and an orchard.
This spring we planted apple, peach, and cherry trees, along with blueberries, blackberries, and raspberries. Bees arrived in April. My goal is to have a local supply of healthy pollinators — with honey as a bonus.
Next year I'm looking to add livestock and incorporate more of a permaculture approach to running a farm.
Keep an eye on the latest posts page for the latest on what's happening at Planet B Gardens. — Pamela Lund
Winter Sunrise at Planet B