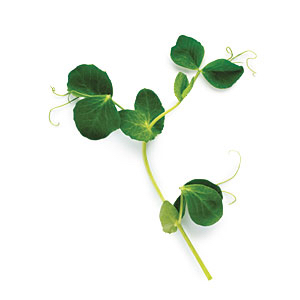 Growing sunflower greens and pea shoots has been a success, so decided to dip my toe into selling at the local farmers'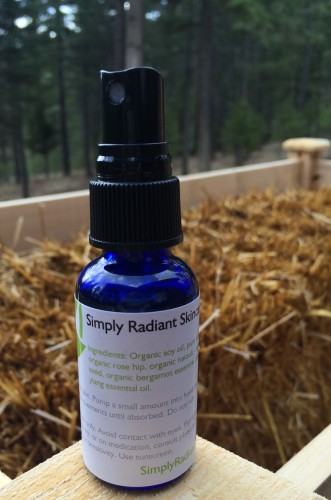 markets. I wanted to be sure I had at least a couple reliable crops to sell through the summer and into fall, especially since my big garden ambitions were downsized this year.
I applied to three local farmers' markets, and so far have a reserved space at the largest one in Kalispell, Montana. I'm selling the sunflower greens and pea shoots, as well as any extra tomatoes and chilies from the garden as they come into season.
In addition to produce, I'll be selling skincare oil and my bison skull mosaics to add a little diversity to the mix. Looking forward to seeing how it goes.