Seeing first-hand the difference in the garden between having honeybees and not. My hives didn't make it through the winter, and the backup plan to capture a swarm didn't work out this spring.
Last year with honeybees on site, virtually all of my vegetables got pollinated and yields were high.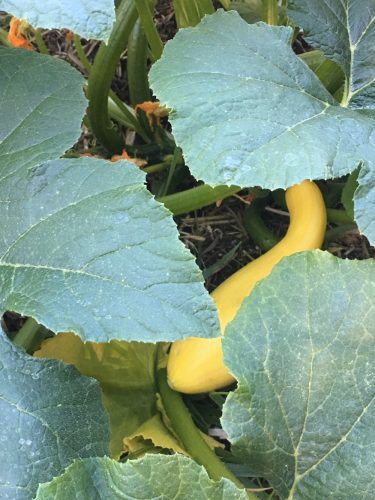 This year I'm seeing about a third of my vegetables withering on the vine unfertilized.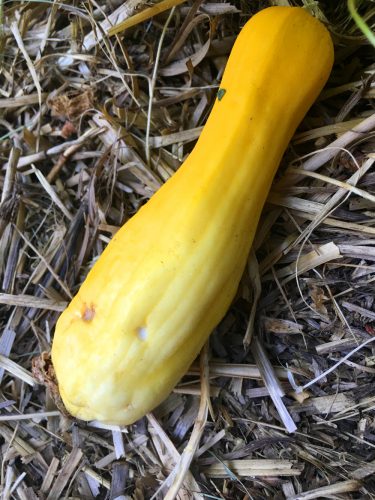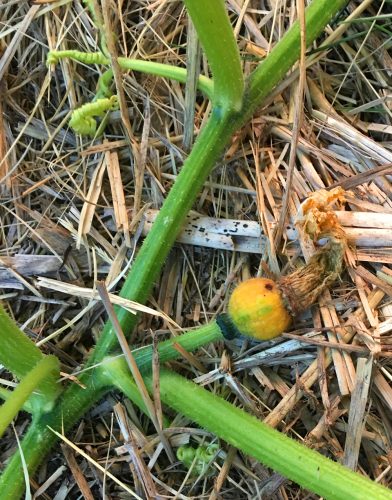 I did get a number of visiting honeybees while the cover crop of crimson clover was in bloom.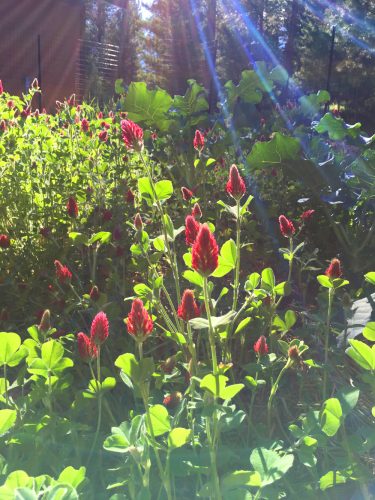 During that time, the garden was looking full of healthy veggies.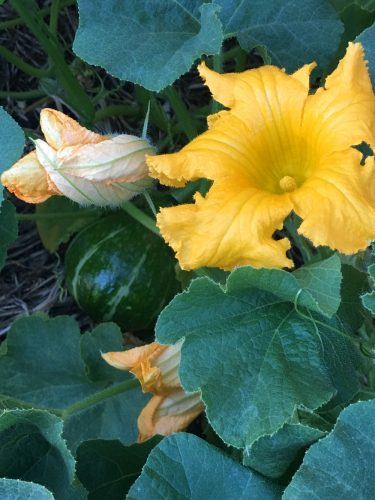 This winter I'll order new local bees for the spring. In addition to being cool little animals to have on the homestead, they've proved their value for creating a healthy garden.