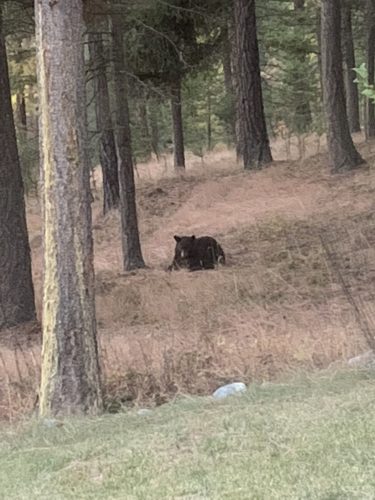 This is what happens when you've been away too much. Young adult male black bear decided he lives here now, and that I'm in his territory. More to come on that.
The hiatus lasted longer than planned between having to work off the homestead, knee replacement surgery and recovery, and lots of travel.
Back just in time for winter!