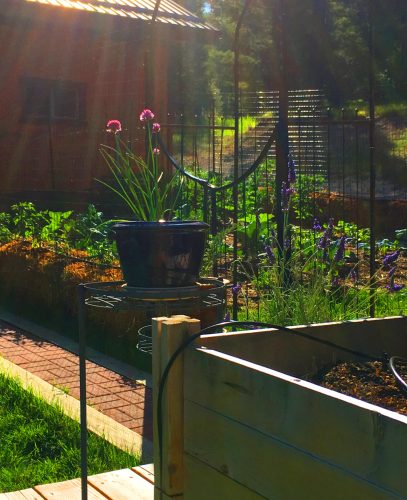 Garden is off to a good start for the brassicas, tomatoes, and chilies. Broccoli is looking pretty and should be ready to start harvesting in the next couple weeks.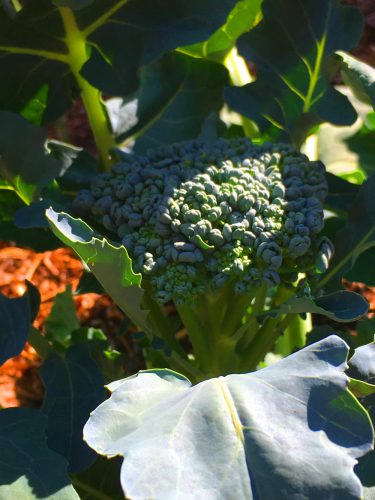 Cabbage will be a while, as will the cauliflower.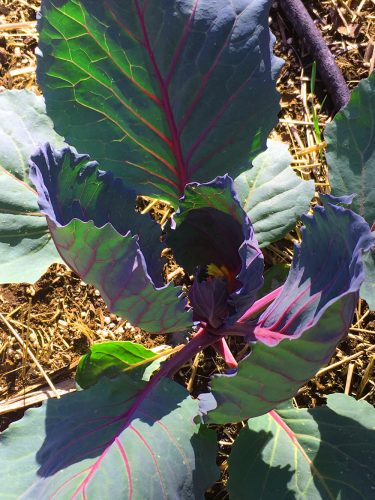 Purple jalapenos are starting to ripen nicely.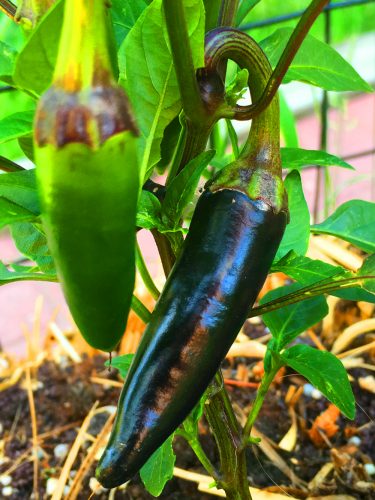 Summer squash it appears will be ready to harvest soon, too.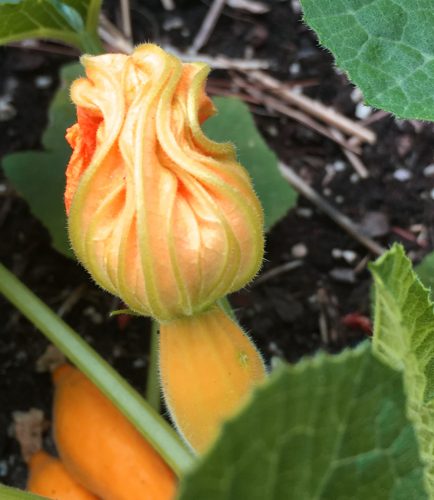 I've been letting one of each species of weed grow in the garden to see if there are any the bugs like more than the vegetables. So far I haven't had to deal with pests destroying my edible crop. They seem to like to eat some weeds better, along with sunflowers that popped up from my winter sunflower greens growing compost.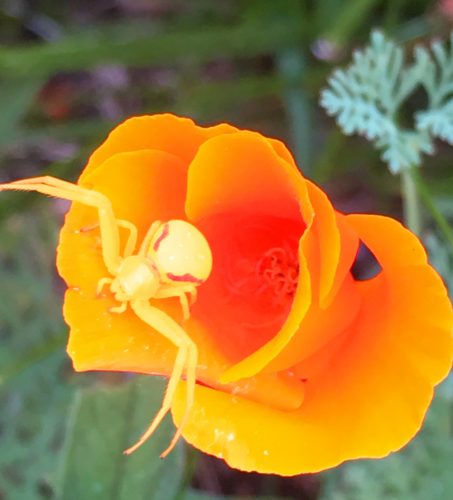 It's all an experiment at this point. I'm committed to letting nature take its course and growing what seems to be well-adapted to the local environment first without treating for pests. So far, so good.
***
This time of year is paradise. The air smells like warm flowers and honey. The temperature is perfect for hanging out swinging in the hammock.
The bees have expanded to three colonies, with a fourth to come soon. I got my first taste of honey today when I accidentally broke off some comb from a foundationless frame while checking hive #3.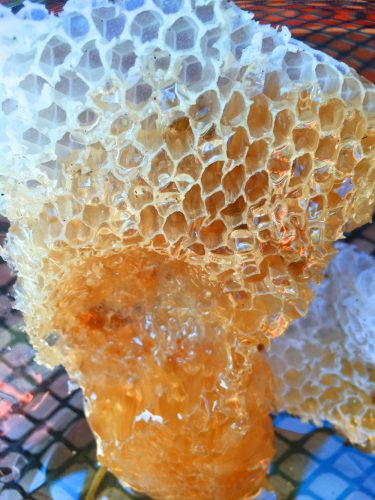 I've never tasted honey so good. Fresh makes a big difference.
Most of the orchard trees are thriving — peaches, apples, and cherries. A couple are lagging behind due to being chomped by deer, but hopefully they'll recover.
Most of the blueberry plants died, except for one in the garden and one in a container. Blackberries are alive, but struggling. A couple of raspberry plants are doing well in the container, and one in the orchard is hanging in there. The rest don't look long for this world.
All my container herbs and plants — herbs, berries, tomatoes, chilies — are doing well.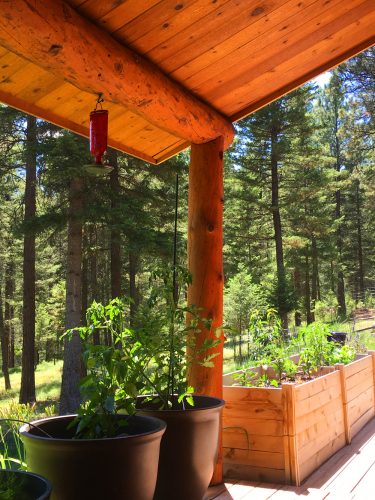 Nothing like fresh, home-grown thyme, chives, parsley, basil, and rosemary to add complexity to a dish!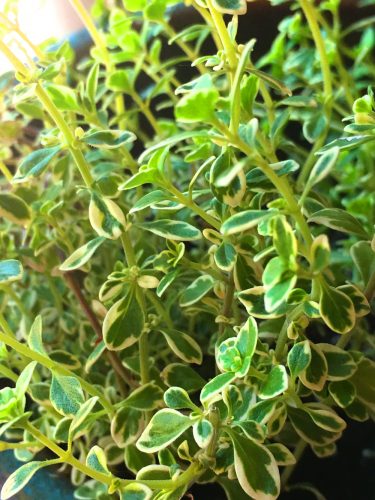 Tonight's menu includes goat chops from a local farm, cooked sous vide with home-grown rosemary and smoked sea salt. Baked potatoes with chives, locally-sourced sour cream and butter and sunflower greens with pumpkin seeds will complement the dish. Dessert is fresh strawberries from a local grower drizzled with the honey I gathered today. 
Feeling blessed to have all this locally-sourced goodness!