Today feels like the first real day of spring, and the forecast is for warm weather this week. Time to put the tomatoes I started in January into the sunshine!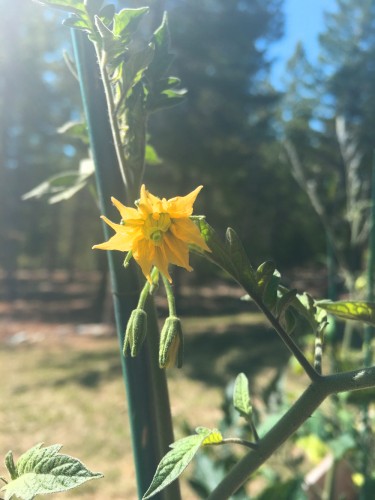 Some are still in blossom phase. Others are full-on green tomatoes — a bit bigger than ping pong balls at this stage.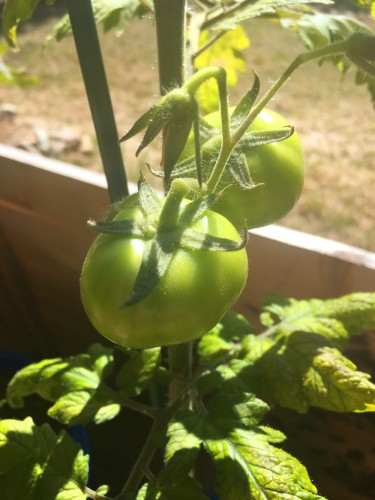 They'll go back into the hothouse at night — nights are still pretty cold here in NW Montana.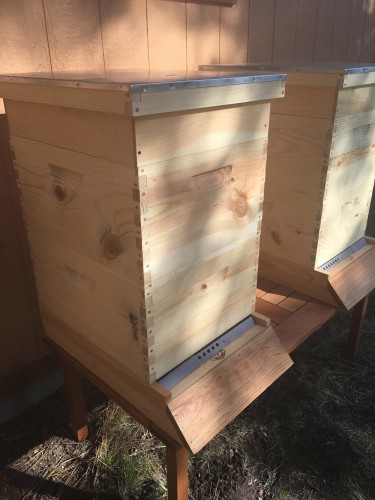 Got the beehives set up outside as well, ready to be populated with new bees in a few weeks. After the dark and cold of winter, it's pure spring joy here at Planet B.