Couple weeks of rain and relatively warm weather have cleared most of the snow. Now that the trees are dormant, it's a perfect time to prune untended trees that came with the property.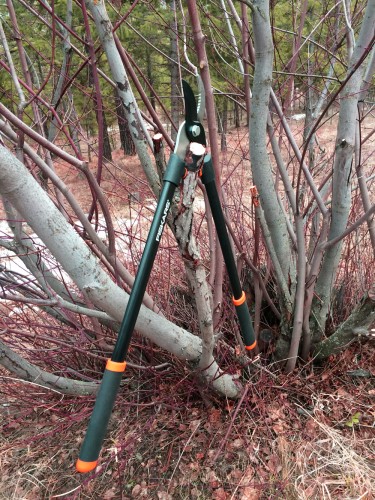 The scraggly plums from summer got a serious haircut.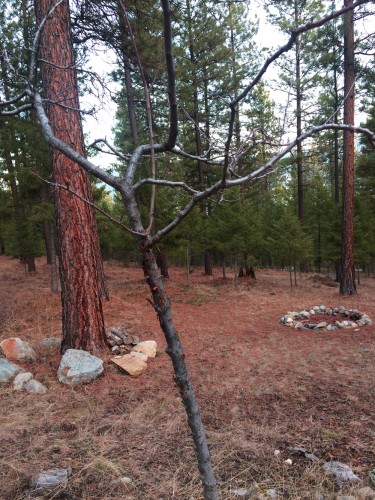 I have hopes the lone maple "bush" will start looking more like a proper tree after a few years of clearing suckers, sawing off thin trunks and deadwood, and pruning waterspouts and weak branches.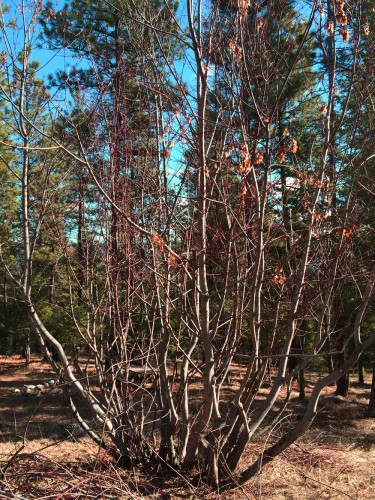 Here's the after shot: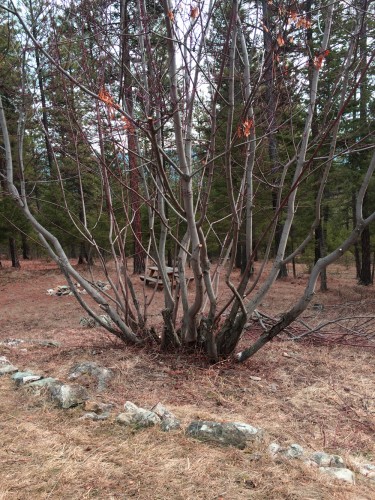 Brush pile from a single tree…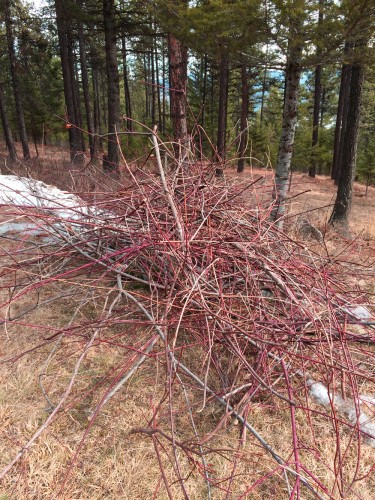 Nice to have Tika helping clear branches.