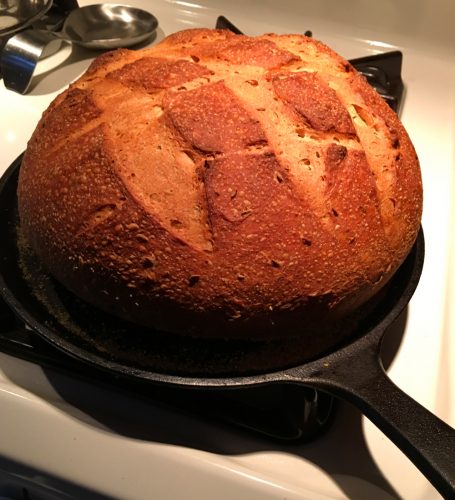 A hearty, dark deli rye is hard to find in our neck of the woods, unless you bake it yourself. To do it right is an all-day job. Most of the time is hands-off — you just need to be around to manage the transitions.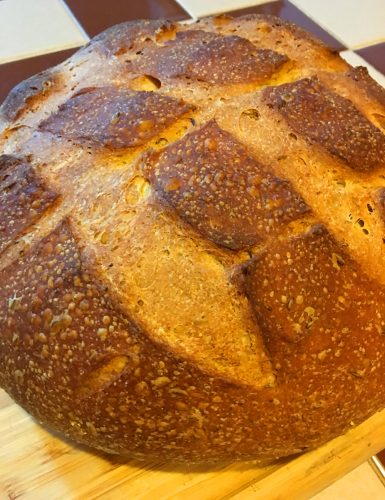 I highly recommend purchasing buckwheat honey for this recipe instead of substituting another variety. It adds an authentic malty flavor you'll find in traditional dark deli rye bread.
Dark Deli Rye Bread Recipe (PDF)
Note that this bread is "dark" because the recipe uses dark rye flour. Some dark deli ryes add coloring and flavoring ingredients like instant coffee, unsweetened cocoa powder, or molasses to make the dough darker. That's not the method I chose to use with this recipe.