Friends Sheryl & Dan's apple orchard is ripe with what seems like an infinity of apples right now.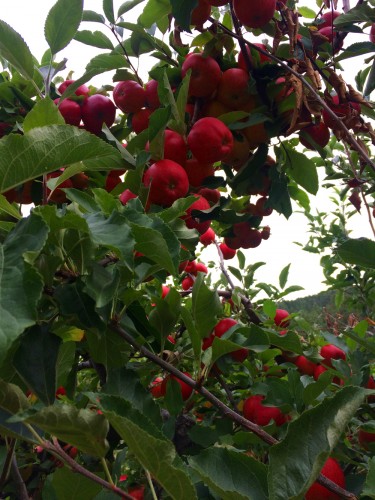 I dropped by yesterday to gather apples for eating, making apple hand pies for freezing and apple butter for canning. The trees were so laden with ripe apples, many were dropping to the ground as we walked the orchard.
We picked those up to add to the already full box. Dan had the excellent suggestion of adding apple cider to my list to make use of the surplus.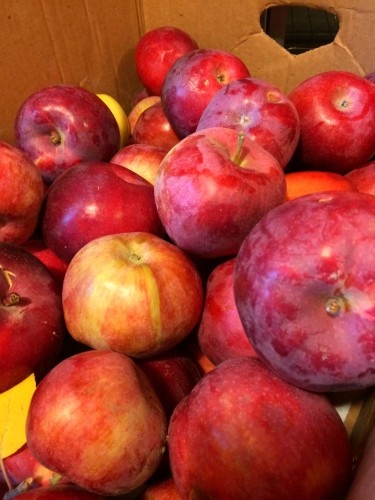 I have no doubt that Dan's joy and enthusiasm for farming is a key ingredient for making his orchards a success!